Canada's Comprehensive Business Centre
Outstanding quality flexibility and affordability
Welcome to Print Three Orangeville Print Shop
Print Three Orangeville at 75 First Street, #9, is Orangeville's premier digital print shop, serving as a business printer, copy centre, and marketing experts for Orangeville businesses. We've built our reputation on providing a full range of digital printing solutions, marketing services, and excellent customer service. Our experienced staff guides you through the digital printing and copying process, from the conceptual design to receiving your finished product.
At Print Three Orangeville, our digital printing and marketing team specializes in colour printing, stationery, business card printing and design, architectural drawings, and post office boxes, though we provide many more business printing services to meet your company's needs.
We offer 24-hour, fast-turnaround digital printing services to ensure you never miss an important deadline or presentation. Print Three Orangeville at 75 First Street also provides premium website marketing services and an online brand management system to keep your business communications and business printing as simple and streamlined as possible.
Contact us today to learn more about how we can help you.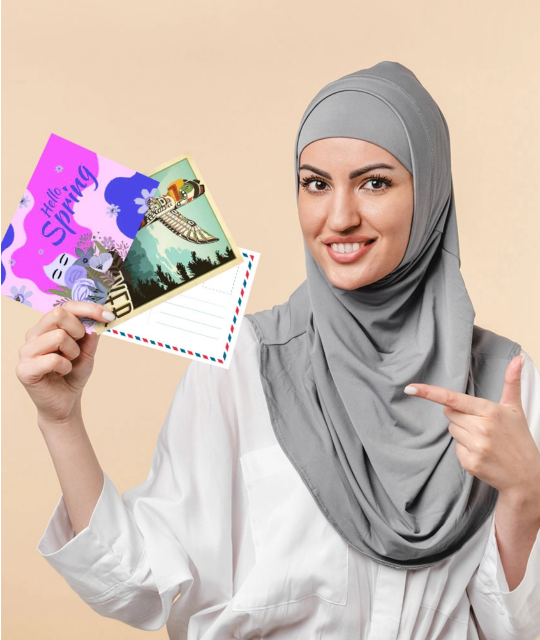 Dispatches from the Print Room